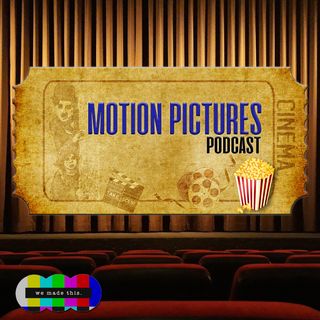 Motion Pictures
A podcast all about cinema from Tony Black (of The X-Cast) and Carl Sweeney (of The Movie Palace).

Motion Pictures is a relaxed, informal show all about film in which Tony & Carl talk about movies, new and old, and try to find a unique topic to discuss around a new release, while also throwing in special episodes along the way.

Join us on the We Made This podcast network...